Digital illustrations created for a virology textbook. 
My goal was to reinvent the way viruses are depicted, by bringing more conceptual shapes and colors, while keeping structural accuracy and enhancing readability. I definitely wanted to give this field a much warmer and interesting feel, compared to the materials already available.
The book can be purchased
here
.
© Haupt Verlag. 2016
Adobe Illustrator ®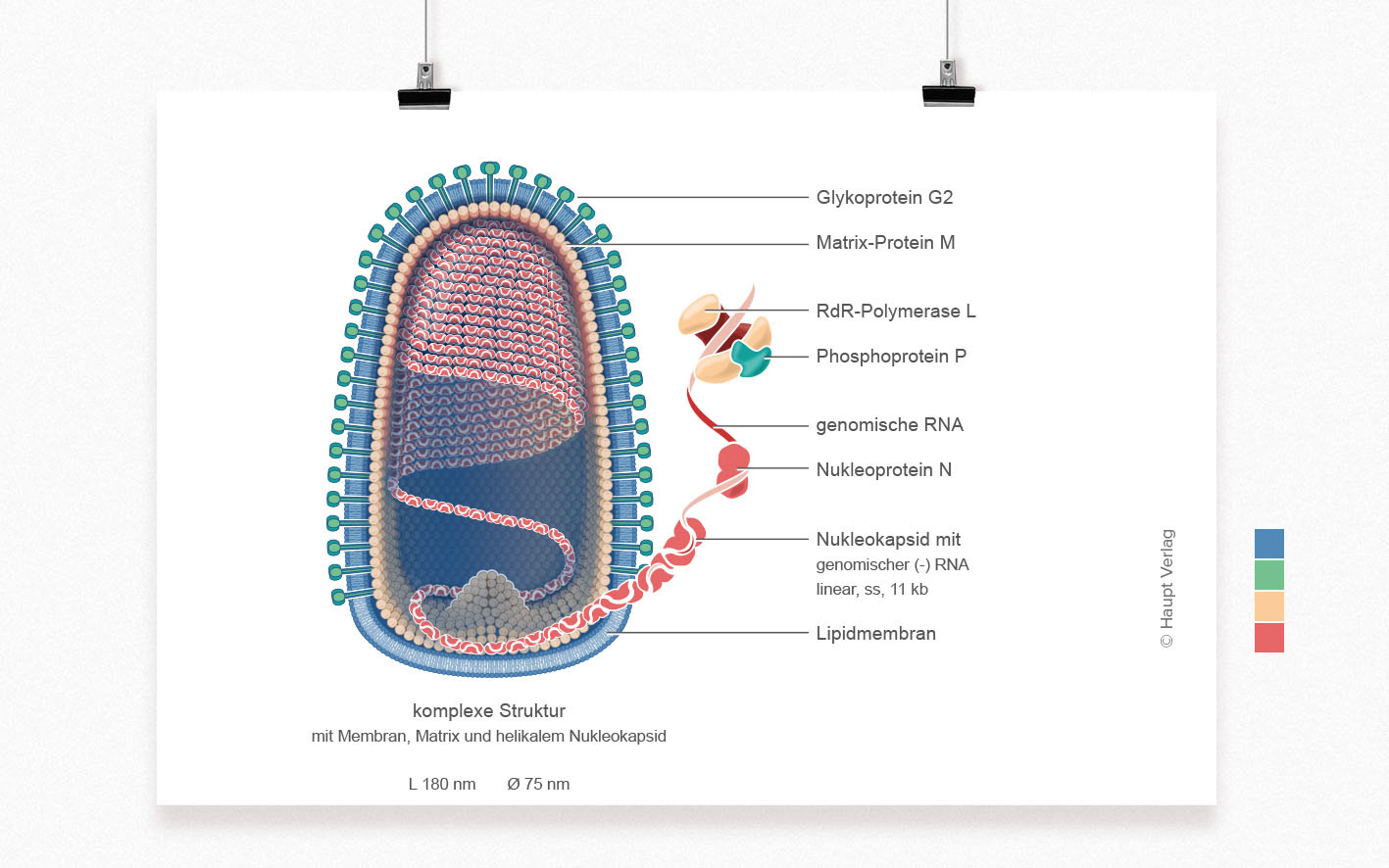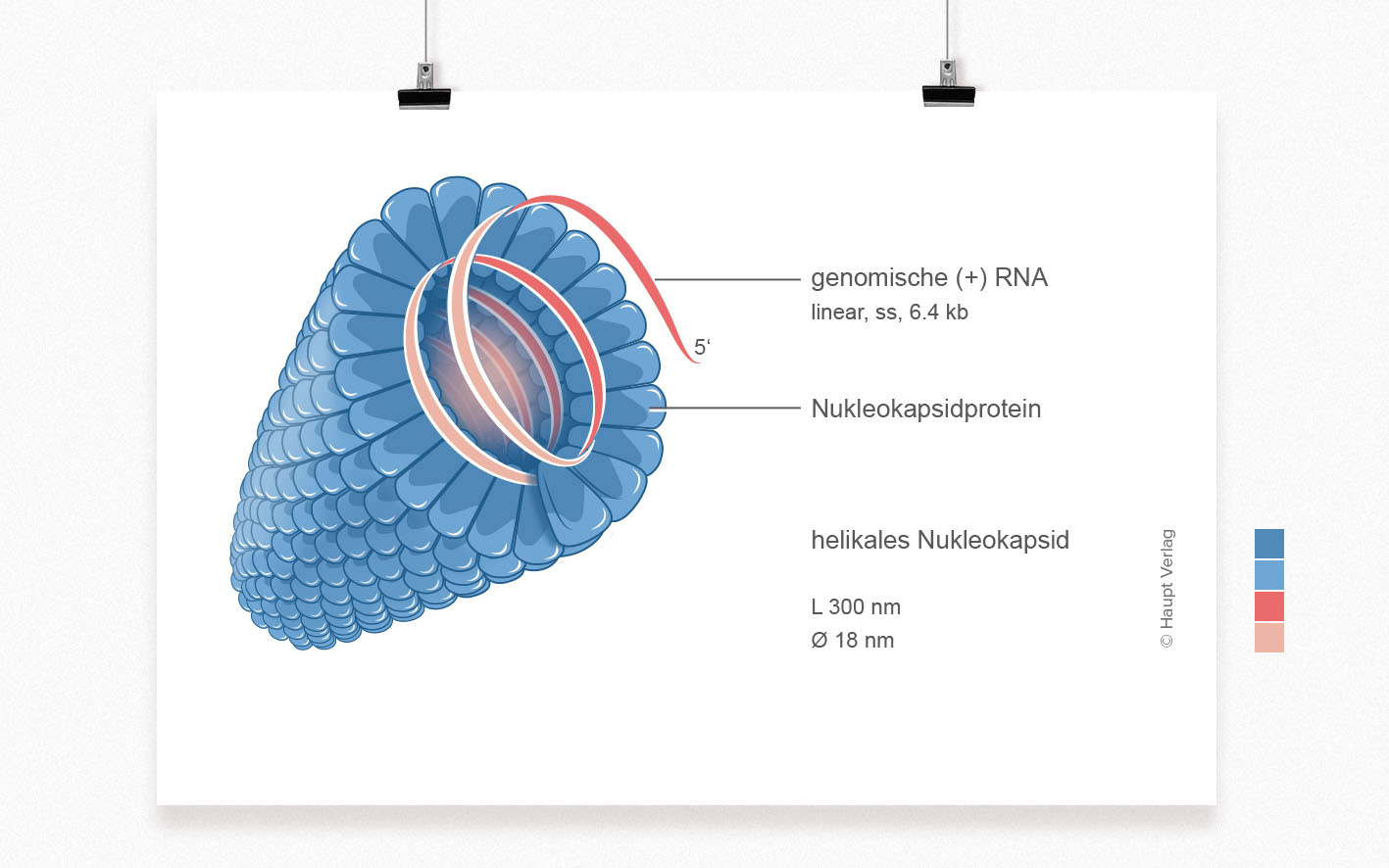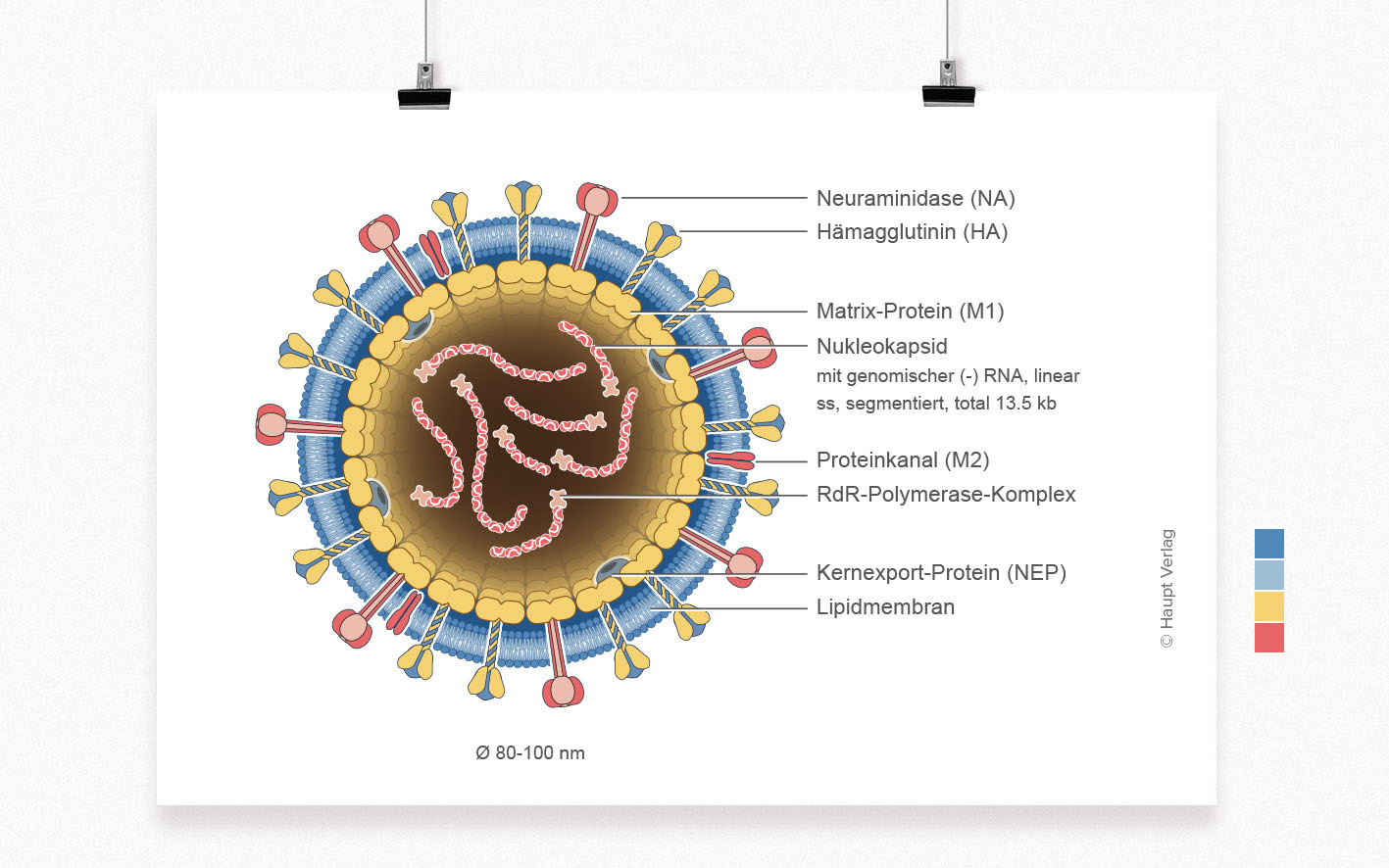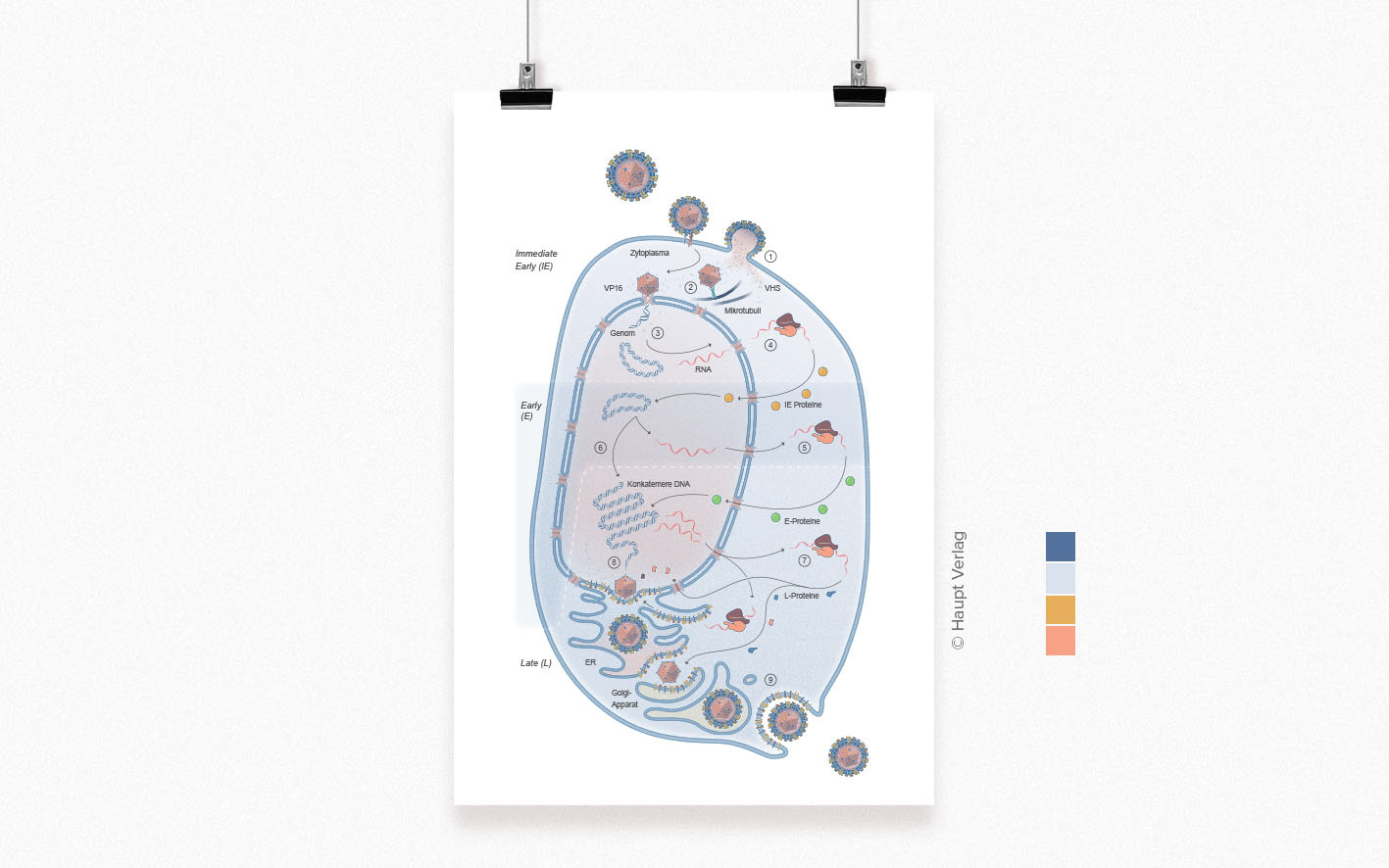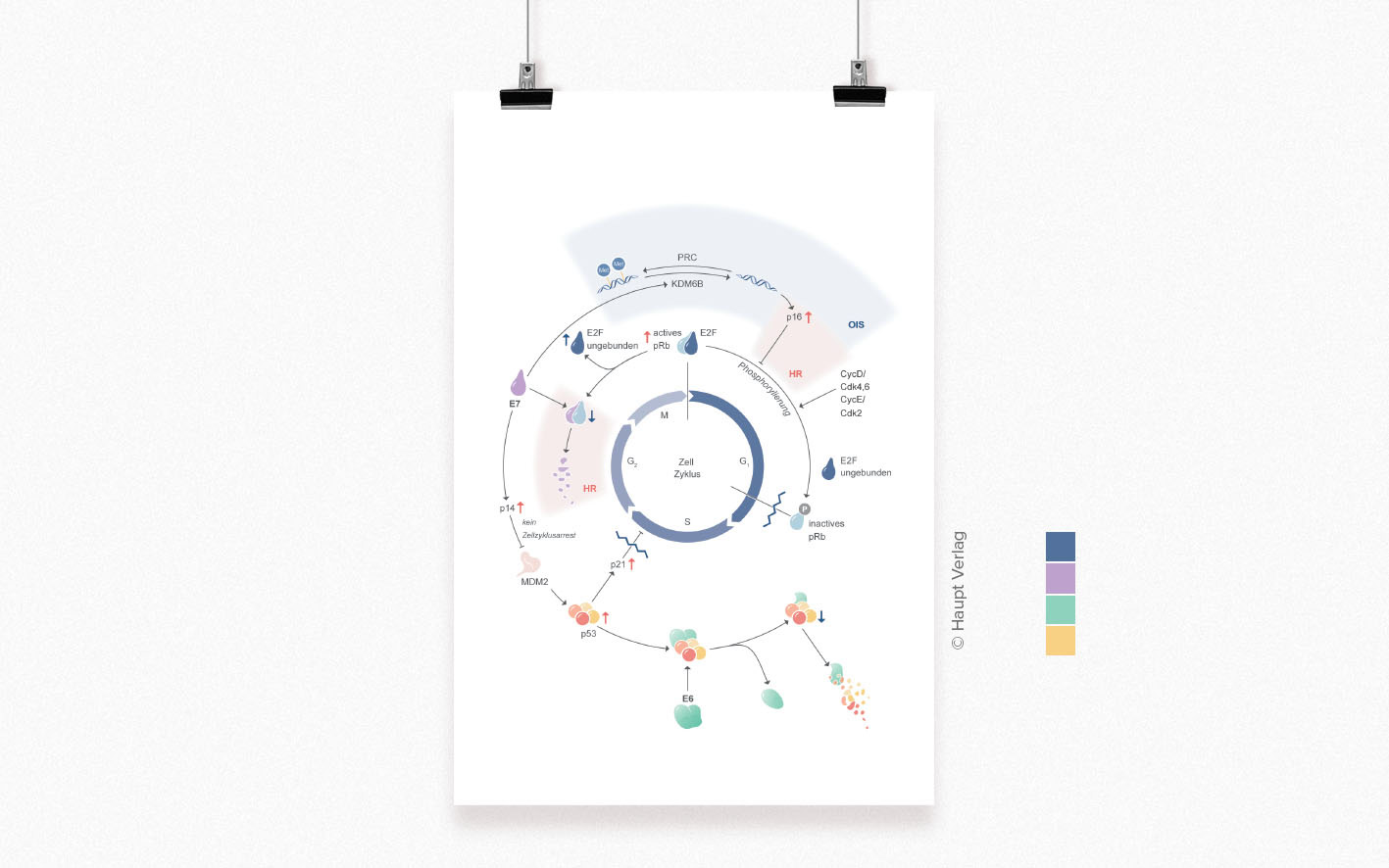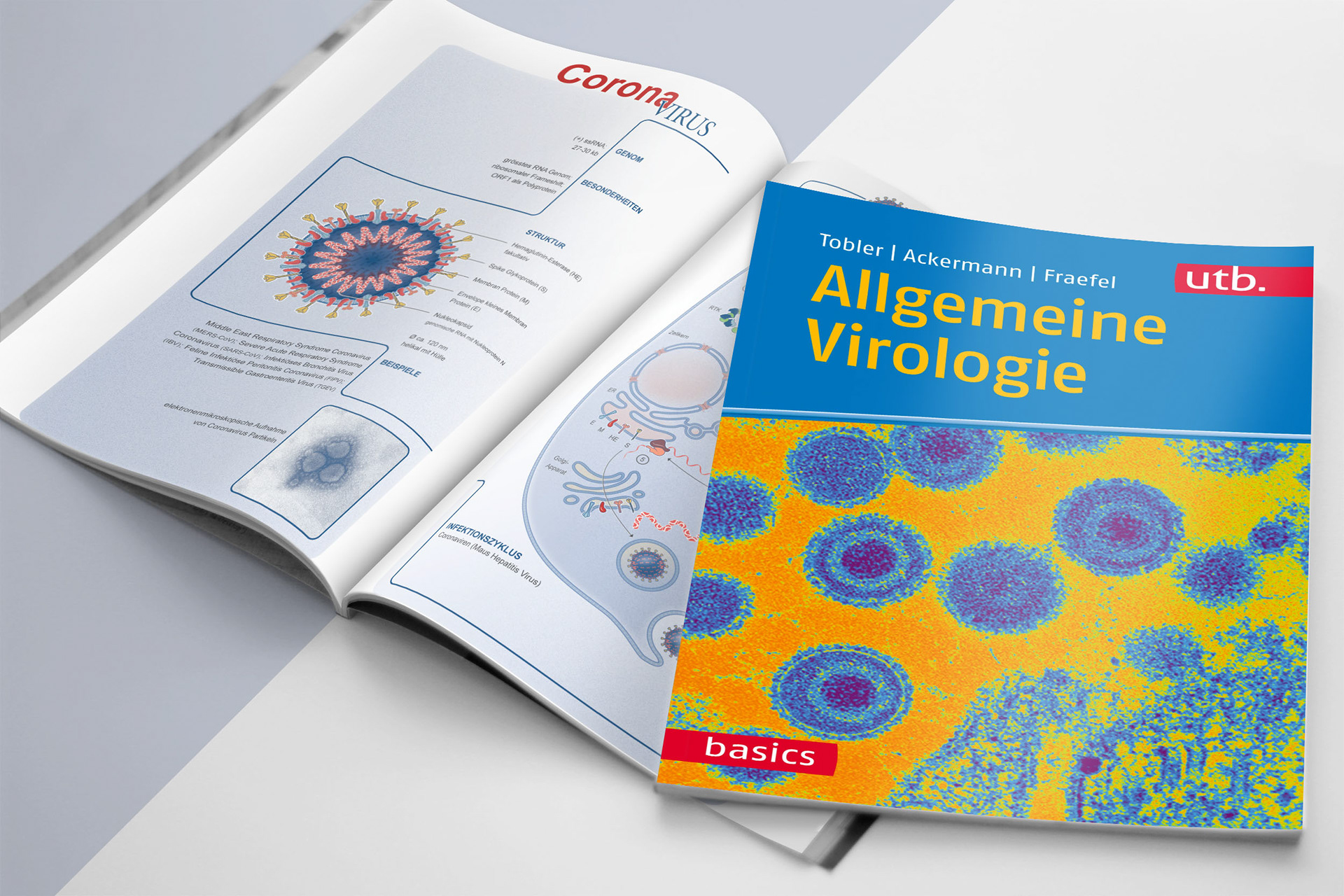 © Haupt Verlag. 2016
​​​​​​​