I'm a Lisbon-based medical illustrator and dataviz designer and consultant, 
with a background in veterinary medicine. 
Having worked as a veterinarian & researcher, I realised how poor the investment in visual scientific materials still is.
Science is about communicating our findings, whether they are illustrations or graphs, so we need to start speaking louder and better. My scientific background is essential to understand the topics & translate ideas efficiently, while developing new and original materials.
Freelance medical illustrator 
Senior Medical illustrator
/ 2018–2021
I collaborate with researchers worldwide with varied backgrounds from veterinary medicine to microbiology and human medicine.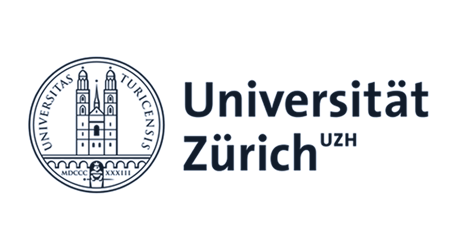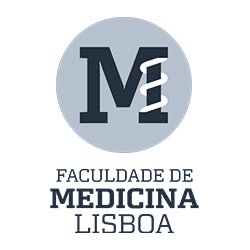 / 2020–2021 /

 ILLUSTRARE: Travels of Scientific Illustration in Portugal

. Exhibition organized by the Natural History Museum in Lisbon, during the yearly role of Lisbon as the European Green Capital. Read more here
/ 2019 /

 Innovation Award

 at Prémios Veterinária Atual 2019, organised by Veterinária Atual Magazine. Read news here
SELECTED CONFERENCES, SEMINARS & WORKSHOPS
/ 2021 /

 Medical Illustration and Veterinary Sciences Webinar

, part of a Science Communication Webinar Cycle organized by the Portuguese Society of Veterinary Sciences. Watch webinar here (in PT)
/ 2021 /

 Illustration & Design for Science Workshop

, for Biomedical Students; organized by the Portuguese Association of Biomedical Sciences. 
/ 2019 /

 Medical Writing Organization October Webinar

, part of the Cheeky Scientist advanced program for PhDs interested in transitioning into medical writing. More here
/ 2016 /

 Illustration & Design for Science Workshop

, for Veterinary Medicine students; organized by the Students' Association of the Faculty of Veterinary Medicine – University of Lisbon.
/ 2016 /

 Out of the Box Seminar

, "How to bring Art into a room full of scientists?" held at the João Lobo Antunes Institute of Molecular Medical in Lisbon (IMM).
​
INTERVIEWS & FEATURES
Here are some moments when I had the pleasure to speak about my work:
/ 2021 /

 Learn Medical Art Podcast

, educational channel featuring articles and resources from the medical illustration field. Listen to the episode here 
(in EN)
/ 2021 /

 Art the Science Blog

, Canadian nonprofit SciArt organization showcasing the work of medical artists worldwide. 
Read interview here
(in EN)
​​​​​​​
/ 2020 /

 I Love Veterinary

, blog and website dedicated to all things Veterinary Medicine. Read interview here (in EN)
/ 2019 /

 Biocomm Hive

(former Medical Art Digital Studio), Instagram collective of medical artists. 
/ 2017 / 

Radio Latina

, Portuguese radio station in Luxembourg, section "Portugal 21st Century". 
/ 2017 /

NOS Casos de Sucesso

, from a series 
of interviews on entrepreneurship and successful businesses in Portugal. Read interview here (in PT)

/ 2015 /

Sciencemotionology

, platform promoting
/ 2014 /

Ciência 2.0

, science communication platform developed the the University of Oporto. Read interview here (in PT)​​​​​​​